The best advice is holistic, proactive, relevant and always improving
From advice production, to online engagement, Planfocus is a leader in advice technology services and solutions. We are trusted by licensees right across Australia to keep their advice systems current and meeting best practice. Get the team at Planfocus on your team.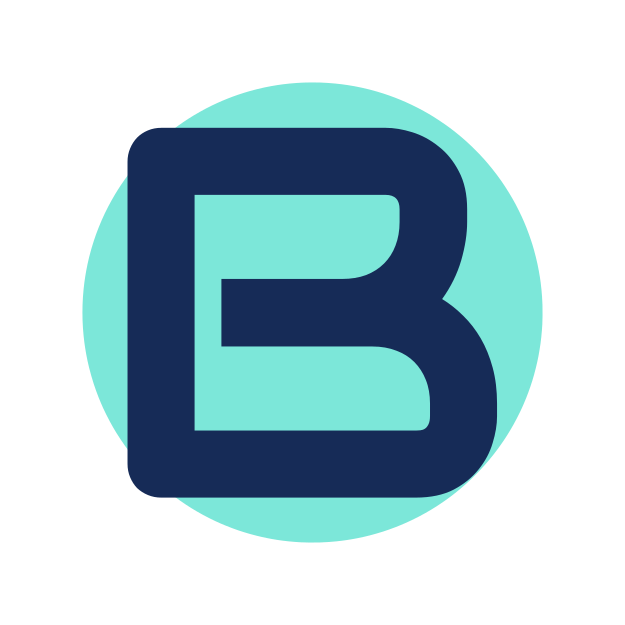 Blueprint Managed
A fully tailored managed service including advice templates, presentations, fact finders, reviews, reports and configurations backed and supported by a senior team of analysts and consultants. Get the maximum value from your XPLAN licence fees & fully utilise its capabilities.
no limits
Fully tailored
No two licensees are the same and every business has a unique style and approach to delivering advice and engagement.
That's why all our Blueprint Managed clients enjoy a fully tailored and customised advice experience...built upon our solid, robust foundation used by practises all over Australia.
robust and reliable
Proven framework
Today, more licensees Australia wide rely on Planfocus to manage their XPLAN site. From advice production, automation to support & maintenance. Click here to learn more about our Blueprint advice solutions
We have been supporting advice and technology for more than 25 years.
Drive your vision
XPLAN customisation
Let us optimise a unique XPLAN experience that delivers to your advice brand and uses all the features XPLAN has to offer.
Field design, custom screens and menus, custom reports, advice documents, tasks and threads, business process integration.
Your advice docs into XPLAN
Templates and wizard design
Workflow design
Custom portfolio reporting
Efficiency breakthrough
Consulting services
As you grow your business and seek new opportunities and discover new approaches to advice, you need the assistance of experts who understand your business as well as the advice system you use.
Want to get more out of XPLAN but not sure how? Sometimes it's a case of not knowing what you don't know. You might need help understanding what's possible or you might have a specific objective that you want to achieve. Planfocus can maximise the efficiency within XPLAN to deliver your service or advice imperative.
more utilisation
Training experiences
We can provide train-the-trainer workshops for office champions, small groups and one on one training.
In addition, we provide web based site walkthroughs and experiences for larger teams.
Our online user guide is always available and updated regularly.
No limits
Blueprint included support
We close more issues on first contact !
Technical support - We commit to keeping your advice framework current, accurate and on trend for the life of your subscription to our service.
Monthly checkin - An online monthly meeting held with key stakeholders to ensure that in-flight tasks are being managed and any escalations can be addressed.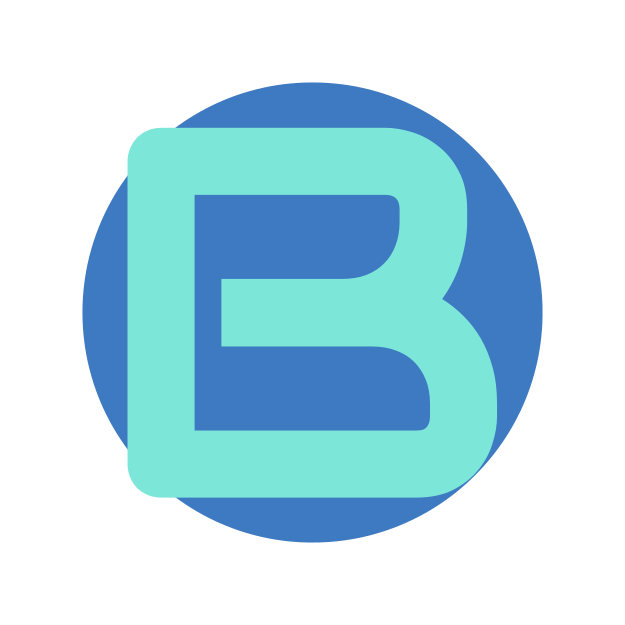 Blueprint Hosted
A ready to go advice ecosystem incorporating our proven Blueprint solutions plus a range of value adding web integrated apps and advice services. Just log in and go!
Advice ready when you are
Just log in and go
A comprehensive advice ecosystem incorporating all the features of Blueprint Managed together with key technology integrations and services. All on a ready to go XPLAN site.
We take all the hassle out of building and managing your own advice tech stack. All you need to do is log in and get started.
Measurable outcomes
Integrated advice ecosystem
Blueprint Hosted subscribers enjoy a fully integrated advice ecosystem from leading service providers ...with more to come.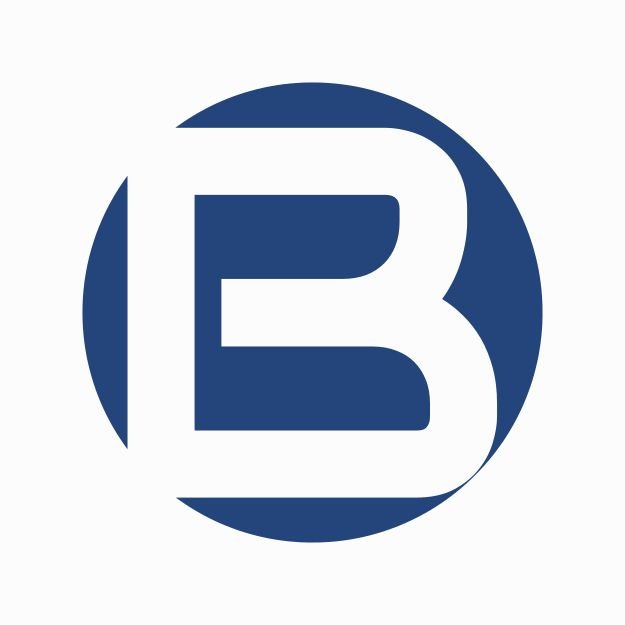 Advice Admin
Outsource your admin to Planfocus and get back to business
Focus on what you do best
Brokerage processing
More expertise + lower cost + things get done faster = You can focus on your core business
Reporting and reconciling revenue is a fulltime job for the inexperienced. Outsource your revenue processing, reconciliation and reporting to Planfocus for a fraction of the cost and get back to helping clients.
Any system any time
Multi system support
Any system + any time = support that grows with your business
Our team is experienced in supporting many revenue processing applications including PayLogic (Morningstar), CommPay, Revex and Fin365. Not sure which vendor suits you best? Give us a call and we can design a service and vendor solution to suit your business.
More Value
Data feed admin
Save time + lower cost = More value for your business
Setup, maintenance and support services for all your platform and life insurance data feed needs.
Better business decisions
Data cleansing
Always up to date + professional approach + reliable data sets = Better business decisions
Incomplete client data can have an efficiency and reputational impact on your advice. Our data cleansing service enriches and updates your client data enabling better decision making and better advice.