Building tomorrow's advice systems, today
We specialise in XPLAN customisation and support for self licensed advice firms Australia wide. Free up your time to focus more on what's important.
Solutions for every practice
There's nothing standard about our services
THE EXPERTISE
Blueprint Managed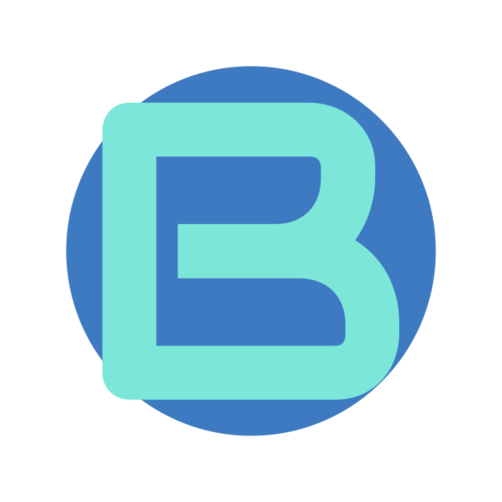 Our comprehensive range of integrated advice solutions, reports and presentations delivered and supported by an experienced team using your very own XPLAN site.
Leverage a proven framework
Deliver advice faster
Lower costs & risks
Technical support & maintenance
A fully tailored experience
THE ECOSYSTEM
Blueprint Hosted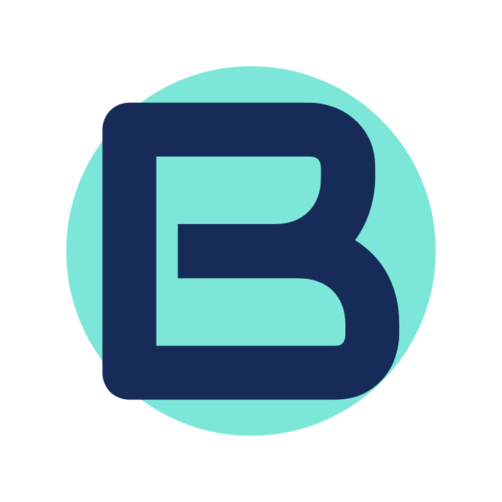 A fully integrated XPLAN centric advice ecosystem with all the configuration, optimisation and setup already done. Just log in and go!
Integrated advice ecosystem
Online client bookings
Full service paraplanning
Brokerage services
Client portal
THE RESOURCES
Advice Admin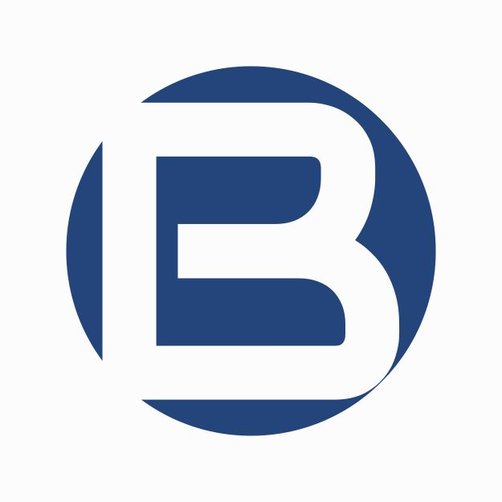 Our Advice Admin provides flexible admin solutions including brokerage processing, implementation support and XPLAN site admin to help you scale and meet any challenge.
Client and adviser transitions
Brokerage processing
Bank reconciliation
Payment reporting
No provider except planfocus understood exactly what I was after...
Planfocus has been helping me with matching data for the purpose of enhancing my XPLAN CRM. I put this tender out to the wider market and no provider except Planfocus understood exactly what it was that I was after. They approached this in an intelligent manner, they also took the time to listen to my situation and provide efficient solutions and a very reasonable price. I am confident when they provide me with updates and look forward to continuing to work with them when I need more XPLAN expertise.
Harry Wong
Acting Head of xseedwealth
xseedwealth
Connect
Getting more out of XPLAN is just a short message away. We'd love to hear from you. If you have a question or query, please complete the form below and we will be in contact.